X-ray Molybdenum Sputtering Target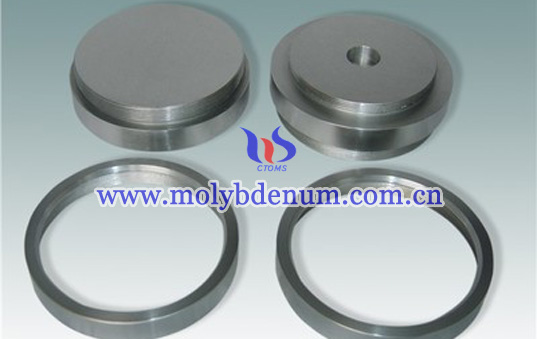 What is X-ray molybdenum sputtering target?
X-ray molybdenum sputtering target screening mammography as a non-invasive method has a little painful and easy to work. Besides, it has high resolution ratio, great repeatability, and the pictures which took at the examination can save for before and after comparison. What's more, it didn't limited by age and figure. At present, it considered as routine examinations and the diagnostic sensitivity of breast cancer is 82%~89%, specificity 87%~94%.
Computed radiography is a digitization imaging new techniques which connect with traditional radiologic technology and modern computer technique. It can transfer ordinary radiography's analog image to digital image which can be quantitative disposal and it is a great improve for traditional X-ray filming technology and image quality. So that radiologist can found suspicious malignant lesions in mammography and it can improve relevance ratio of breast cancer.
X-ray molybdenum sputtering target unique value
1. It as a non-invasive examination method and can accurately and comprehensively the structure of whole breast.
2. X-ray examination can observe various physiological influence breast structures such as menstrual cycle, pregnancy, lactation and endocrine change and it can be dynamic observation.
3. It can reliable distinct the difference between breast benign lesions and malignant tumor. Besides it can find breast cancer early and can exam clinically untouched occult breast cancer as well.
4. According to X-ray examination can find some cancer precursor lesion and employ follow up of radiography observing.
5. It can follow up examination pathological change for breast cancer patients who employ radiotherapy and chemotherapy and observer the effect to regular monitor the health contralateral breast.
Inquiry & Feedback