Molybdenum Sputtering Target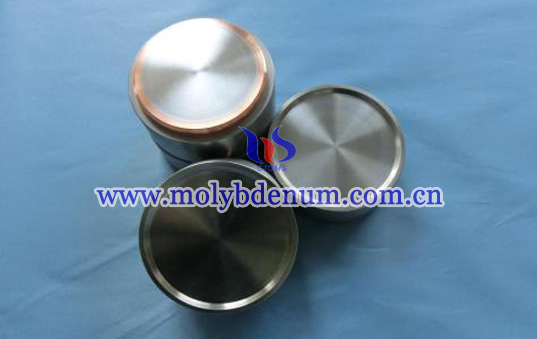 Molybdenum sputtering target, namely molybdenum sputting target, is a product with high standard, and metallic silver luster surface color. Requirement of molybdenum sputtering target purity is strict that it is always above 99.95%. Surface condition surface can be supplied in a shiny, bright or as-rolled condition, dependent upon thickness.
Shapes of Molybdenum sputtering target can be round, rectangle and tube. The regular process of molybdenum sputtering target is sintering, forging, tooling and grounding.
Molybdenum sputtering target is target with high purity and balanced die size and distribution.
Molybdenum sputtering target is used in the microelectronic, flat panel display, data storage, optical glass coating and other industries. And it is used in vacuum coating, such as decorative materials, hardware tools, lens coatings, etc.
Inquiry & Feedback